About Bicycle Health
Opioid use disorder robs people of their humanity. It is misunderstood, its victims are stigmatized, and effective treatment is woefully underutilized.
Defeating the epidemic requires compassionate, highly skilled, and dedicated healthcare professionals empowered by technology.
Defeating the epidemic requires Bicycle Health.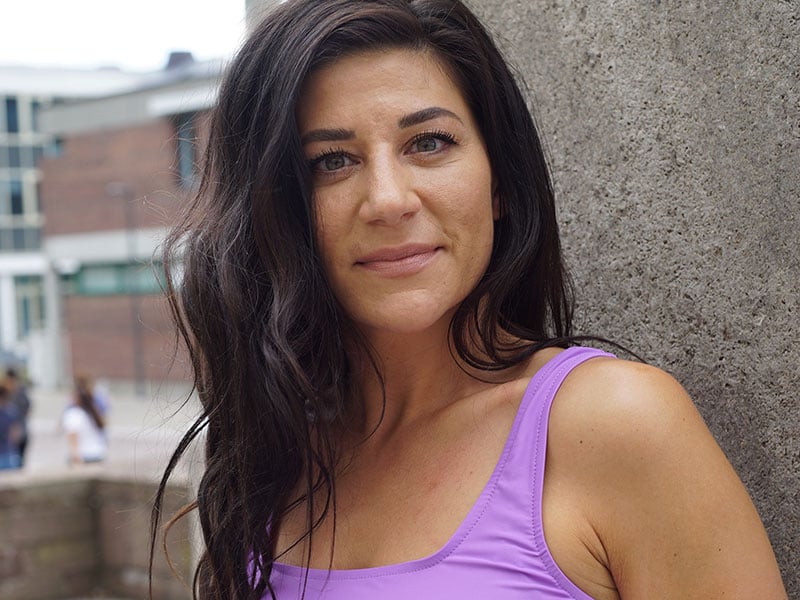 Better days are around the corner.
When you're in the depths of opioid use disorder, it takes strength and courage to act on that moment. Bicycle Health believes that choosing to start recovery creates hope in the face of hardship.
Proven success from Bicycle Health Medical Group:
80
%
of insured patients stay in treatment for 90 days vs. an industry average of 44%
70
%
of patients see a medical provider within 36 hours of initial enrollment
90
%
of patients would refer Bicycle Health to family or friends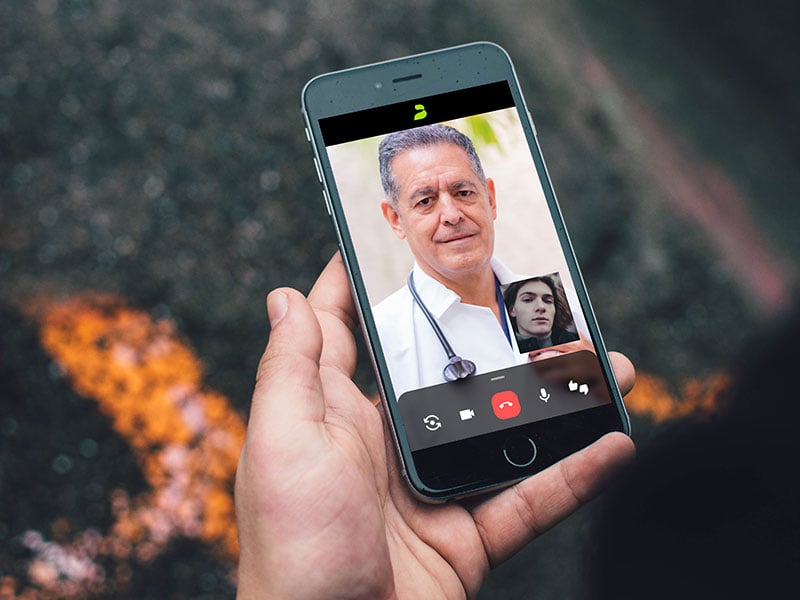 Nobody should have to do this alone.
Our medical group of doctors, nurse practitioners, and physician assistants partner with our behavioral health team of therapists, social workers, and recovery coaches to give patients a playbook for success and support them on their recovery journey.
Interested in joining the team?
Latest Resources
Knowledge is power for providers and patients.
With the right resources and support, healthcare leaders can help patients overcome opioid use disorder and build a life they love. Check out our latest news articles, blogs, and other resources to get started.