Quality Care for Your Members
Meet the needs of members as demand for opioid use disorder treatment programs surges. From the privacy and security of home, give patients access to our peer-reviewed treatment program that combines medication for opioid use disorder (MOUD) with behavioral healthcare. Our services are offered in 29 states, and we're rapidly expanding our national footprint.
We're here to help.
Innovative insurance companies partner with Bicycle Health to make safe, effective OUD treatment options available to members.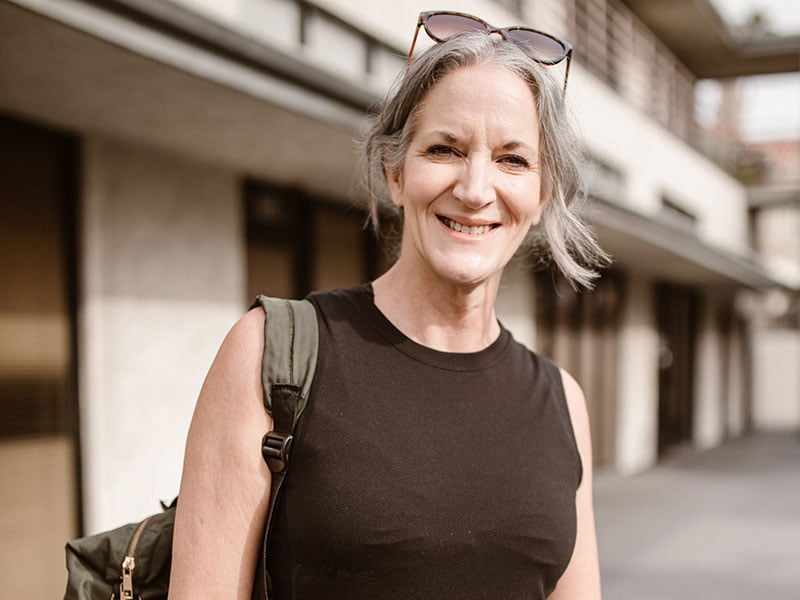 Bicycle Health's comprehensive telehealth program combines buprenorphine-waivered practitioners with individual, group, and peer-led therapy programs for your members. Give them hope that they can defeat opioid use disorder.
Interested in partnering with Bicycle Health? Fill out the form to get in touch with our team.
Please fill out the form below to learn more about partnering with Bicycle Health.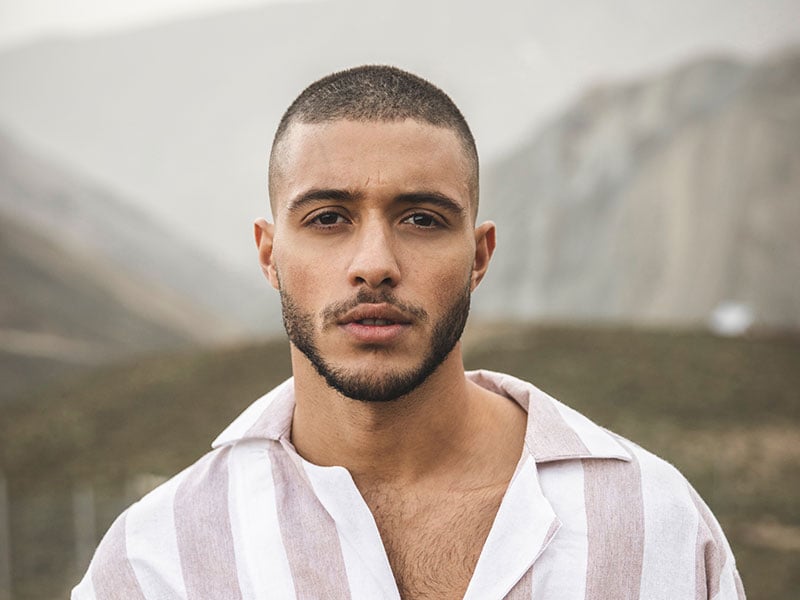 Bicycle Health does not show photos of actual patients to protect the patient's privacy.
Ryan
Bicycle Health Patient
"I was introduced to Medication Assisted Treatment and it changed my life. Bicycle health was very helpful, supportive, and assisted me without judgment. Now I feel I have a reason to live, have hopes for the future, and finally feel relatively happy. I have not known happiness as long as I can remember."