Recovery and Rehabilitation After Opioid-Related Offenses
We offer treatment to people in the criminal justice system and address the root cause of opioid use disorder. We offer virtual treatment for people struggling with opioid use disorder as an alternative to incarceration or as a condition of probation. Together, we can lower recidivism rates, reduce incarceration of nonviolent offenders, and break the cycle of OUD.
Partner with us.
In 2017, the National Center for State Courts reported that 55% of chief justices and state court administrators were severely impacted by opioids in their respective courts. Across the country, court dockets and probation cases consist overwhelmingly of people with mental health and substance use disorders.
Opioid use disorder (OUD) can be rectified through proper patient treatment, recovery, and rehabilitation. Our treatment model has been peer-reviewed and our patient outcomes far exceed industry averages. When treatment is covered by insurance or Medicaid, 70 percent of our patients stay in treatment for at least 12 months. By comparison, the overall OUD industry averages 44 percent patient retention at 90 days.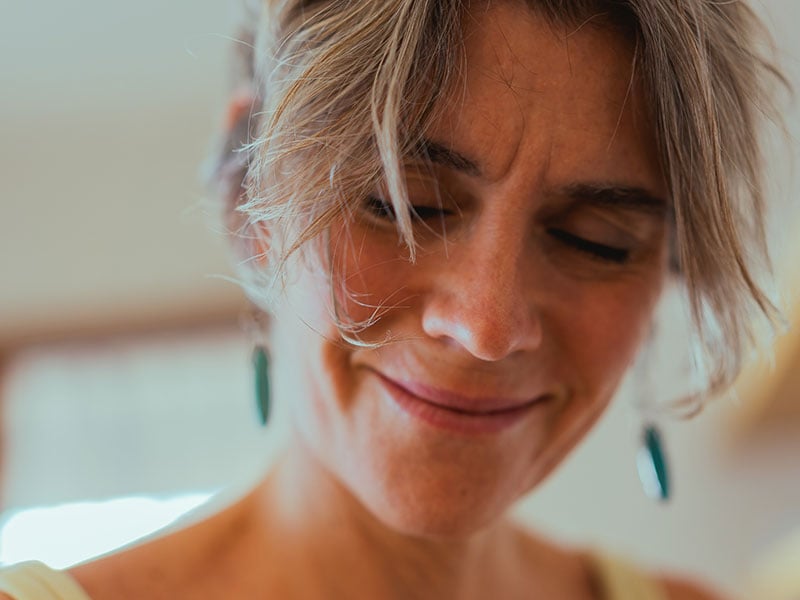 We're different because we provide patients with safe, secure, and accessible treatment that combines mental and behavioral health care, social support, drug screenings, and medication for opioid use disorder (MOUD). Care is delivered 100 percent virtually through our smartphone app. Our entire medical and behavioral health teams are fully employed (no gig workers) and fully committed to patient treatment and recovery.
Interested in partnering with Bicycle Health? Fill out the form to get in touch with our team.
Please fill out the form below to learn more about partnering with Bicycle Health.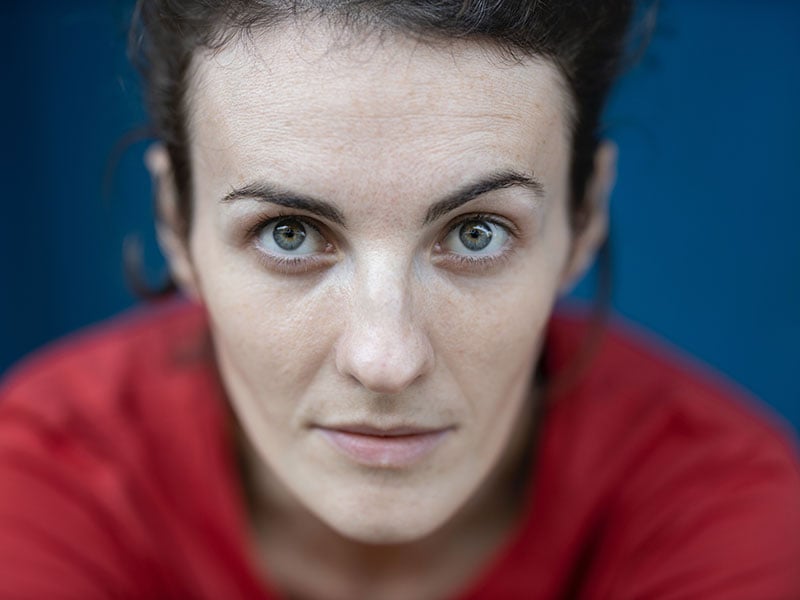 Bicycle Health does not show photos of actual patients to protect the patient's privacy.
Vicky
Bicycle Health Patient
"I have had the most exceptional care in the few short weeks. I would recommend this to anyone that has a problem with pain medication. They have ben there for me. The Doctors are very knowledgeable an the group sessions are super. I can't say enough good things. But thank you Bicycle Healt. You have saved me."