Become a partner
Lend the helping hand your patients need to overcome opioid dependency. We combine provider telehealth appointments, behavioral therapy, social support services, medications for opioid use disorder (MOUD), and drug screenings into an all-inclusive service offering accessible from a single smartphone app.
Our treatment model has been peer-reviewed, and our patient outcomes exceed industry averages by a wide margin. When treatment is covered by insurance or Medicaid, 70 percent of our patients stay in treatment for at least 12 months. By comparison, the overall OUD industry averages 44 percent patient retention at 90 days.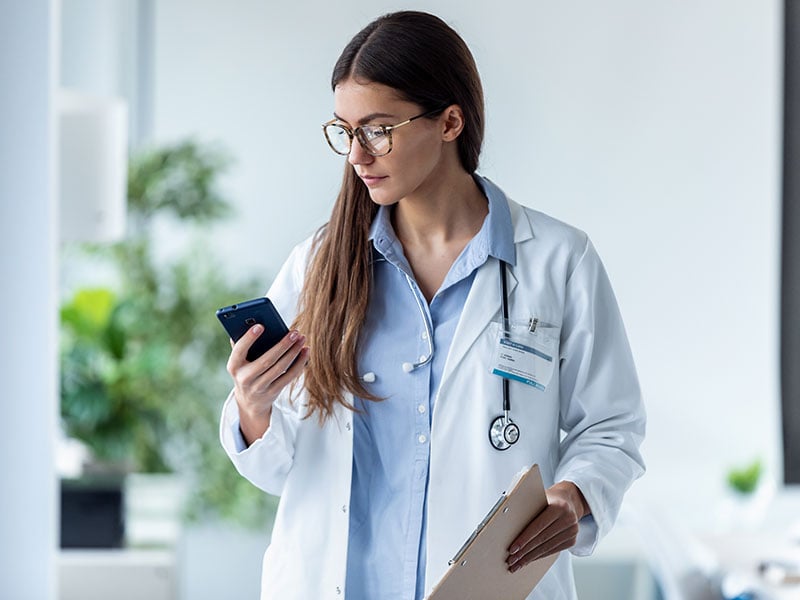 Battling OUD can feel overwhelming at times, but with the right support, patients can start treatment sooner and begin their journey to recovery. We create long-term interventon strategies for your patients so you can intervene before it's too late.
Schedule a call to learn more about becoming a partner.
Fill out the form below to schedule a call.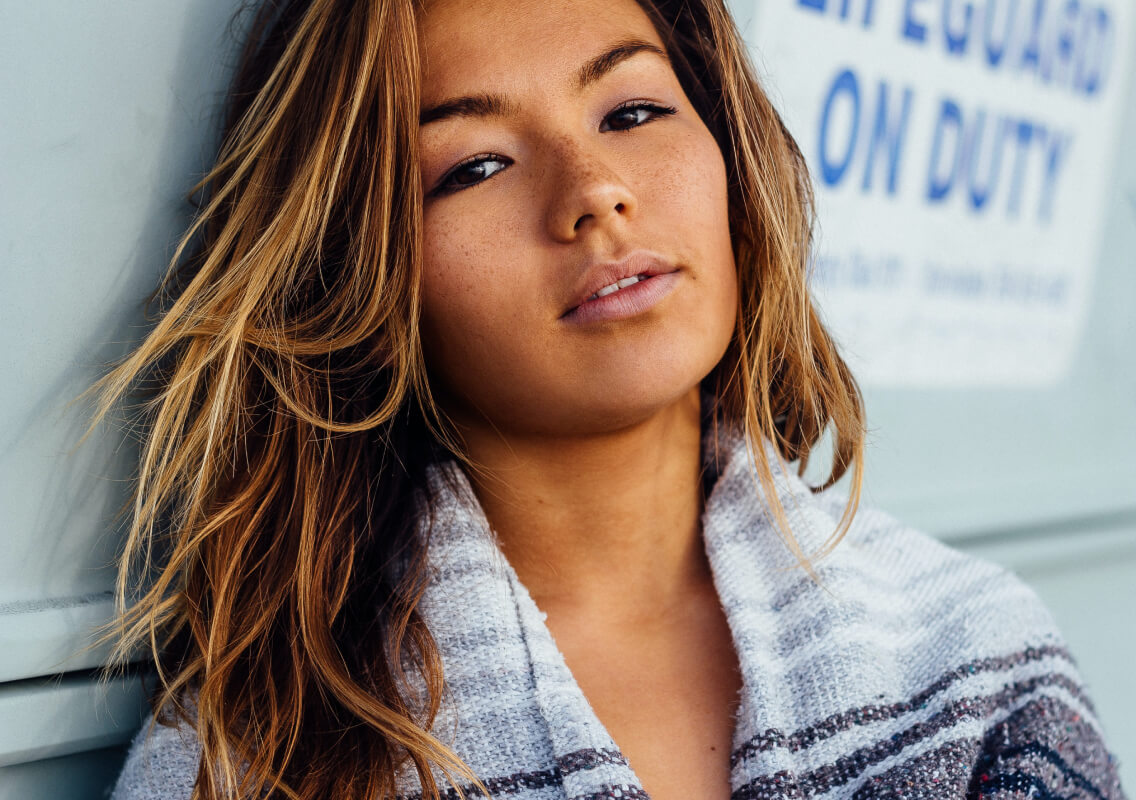 Bicycle Health does not show photos of actual patients to protect the patient's privacy.
Mary
Bicycle Health Patient
"I've tried many other programs and rehabs, but none of them have ever come close to the innovative, effective design of this program and its administrators. I highly recommend Bicycle Health! I would suggest that anyone who's struggling with opioid dependence, contact them for help today!"