Be the Reason Your Team Thrives
Give at-risk employees a second chance at success with a team of medical experts who know how to treat opioid use disorder (OUD). Our telehealth services are accessible to patients anytime, anywhere, so getting treatment doesn't have to get in the way of your employees' daily routines and career aspirations.
Let's team up.
For people in the throes of OUD who are searching for treatment options while keeping up with work and family demands, life can feel overwhelming. But there is hope, especially for employees who have support from their employers to seek care and begin treatment.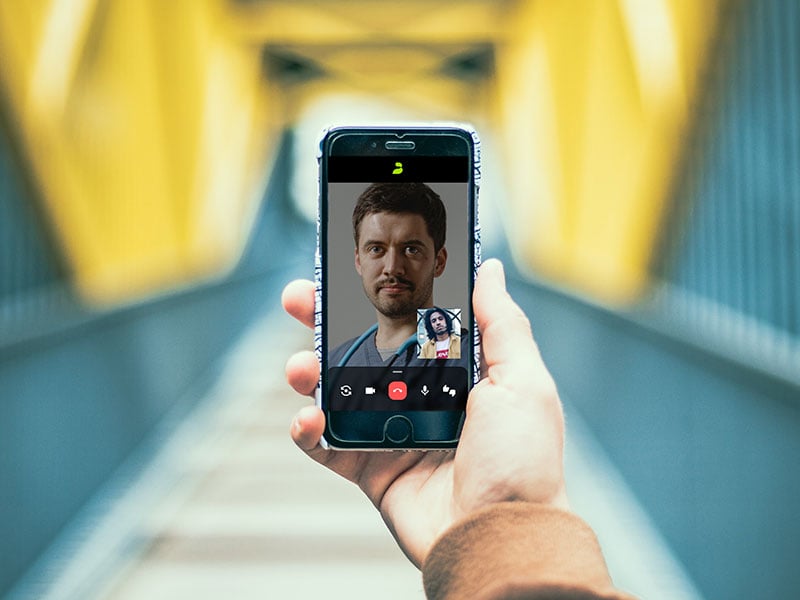 At Bicycle Health, our national footprint—including multi-state, multi-carrier insurance plans—ensures that employees across the United States can get equal, accessible, low-cost solutions to treat their OUD. Our MAT telehealth services allow employees to keep living their lives and fulfilling their work duties while also getting the treatment they need when they need it the most.
Interested in partnering with Bicycle Health? Fill out the form to get in touch with our team.
Please fill out the form below to learn more about partnering with Bicycle Health.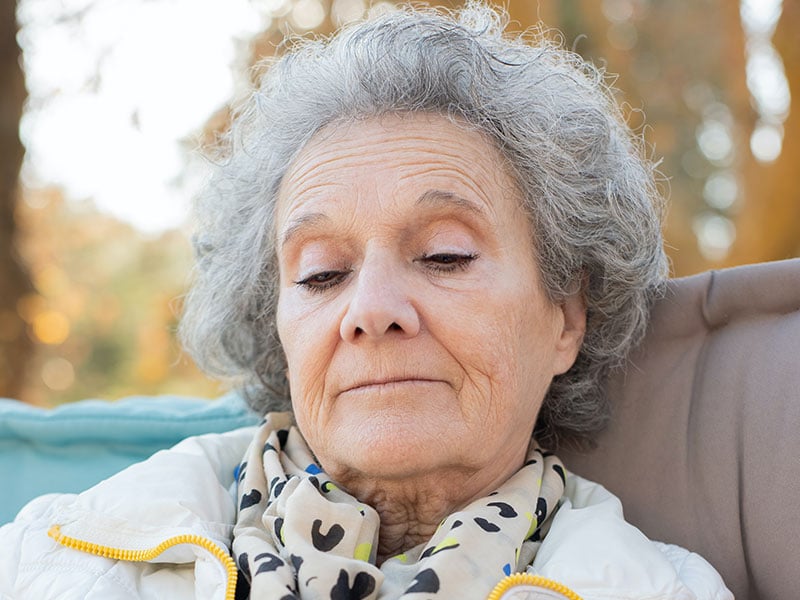 Bicycle Health does not show photos of actual patients to protect the patient's privacy.
Nancy
Bicycle Health Patient
"I have found bicycle health to be both professional and compassionate. I would highly recommend them to anyone looking for help with their addiction problems."