Initiate patient treatment today.
Give patients hope that there is life after opioid use disorder. We customize our treatment and recovery programs to patients' needs, opening doors to an effective, affordable, life-long recovery.
Our clinical team consists of doctors, nurse practitioners, physician assistants, and therapists, including buprenorphine-waivered practitioners who are committed to providing high-quality, evidence-based care via our telehealth platform.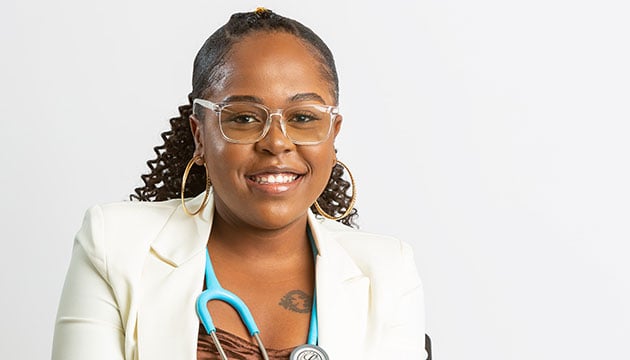 We offer life-changing care for people with opioid use disorder. About 95 percent of our patients stop problematic opioid use within just one week. And 88 percent have achieved more positive outcomes—such as steady employment and healthier relationships—after a year of care.
We value close collaboration with primary care and mental health providers to achieve the best possible outcomes for our shared patients.
Refer your patient by filling out our referral form.
Please fill out the form below to learn more about partnering with Bicycle Health.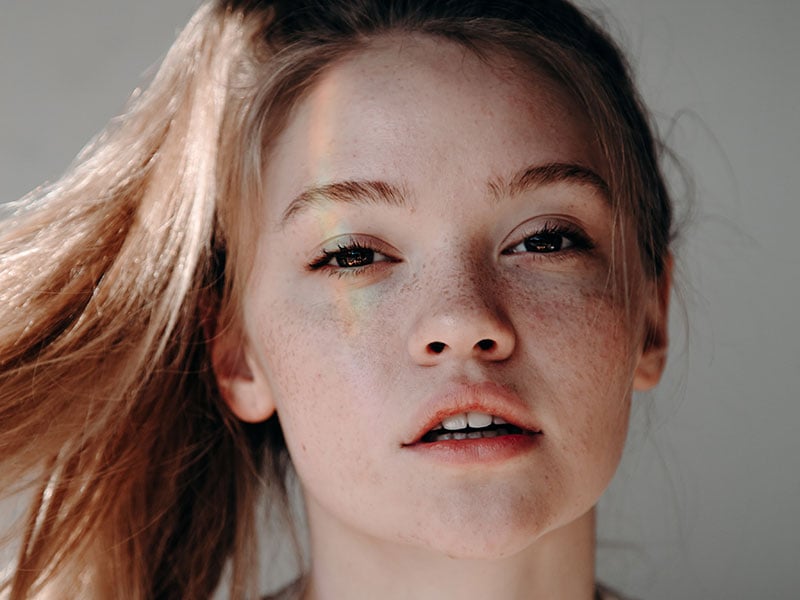 Bicycle Health does not show photos of actual patients to protect the patient's privacy.
Jennifer
Bicycle Health Patient
"Bicycle Health is the best way to get into recovery. They are with you 100% of the way. You will get the therapy and the doctors are amazing. You just have to put that one foot in front of the other to begin the steps to become the person you seek to be."